The Next Level has added another way to buy and enjoy our amazing accessories. We want to see you with the products you deserve.
With Sezzle you can now split your entire order into 4 interest-free payments over 6 weeks. No fees if you pay on time with zero impact to your credit!
The easiest and most economical way to make your purchases and start using your products asap!
No more wishing and hoping required. Shop our inventory and get what you want, now!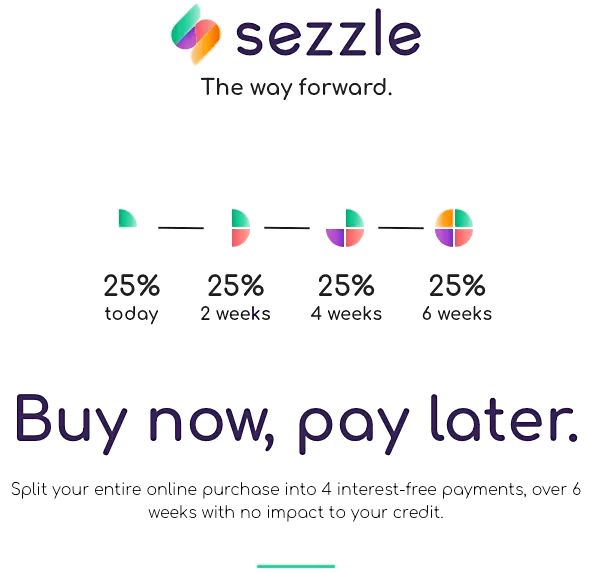 *Pay in 4 payment option is 0% Annual Percentage Rate (APR). 25% down payment then three payments of 25% every two weeks for 6 weeks.
Recent Posts
Pipe, hand pipe, or spoon - there are many names for a simple hand pipe. They are the most common de …

Is a Dirty Water Pipe Harmful to Your Heart and Lungs?It's important to consider the role your bong …

The Next Level has added another way to buy and enjoy our amazing accessories. We want to see you wi …